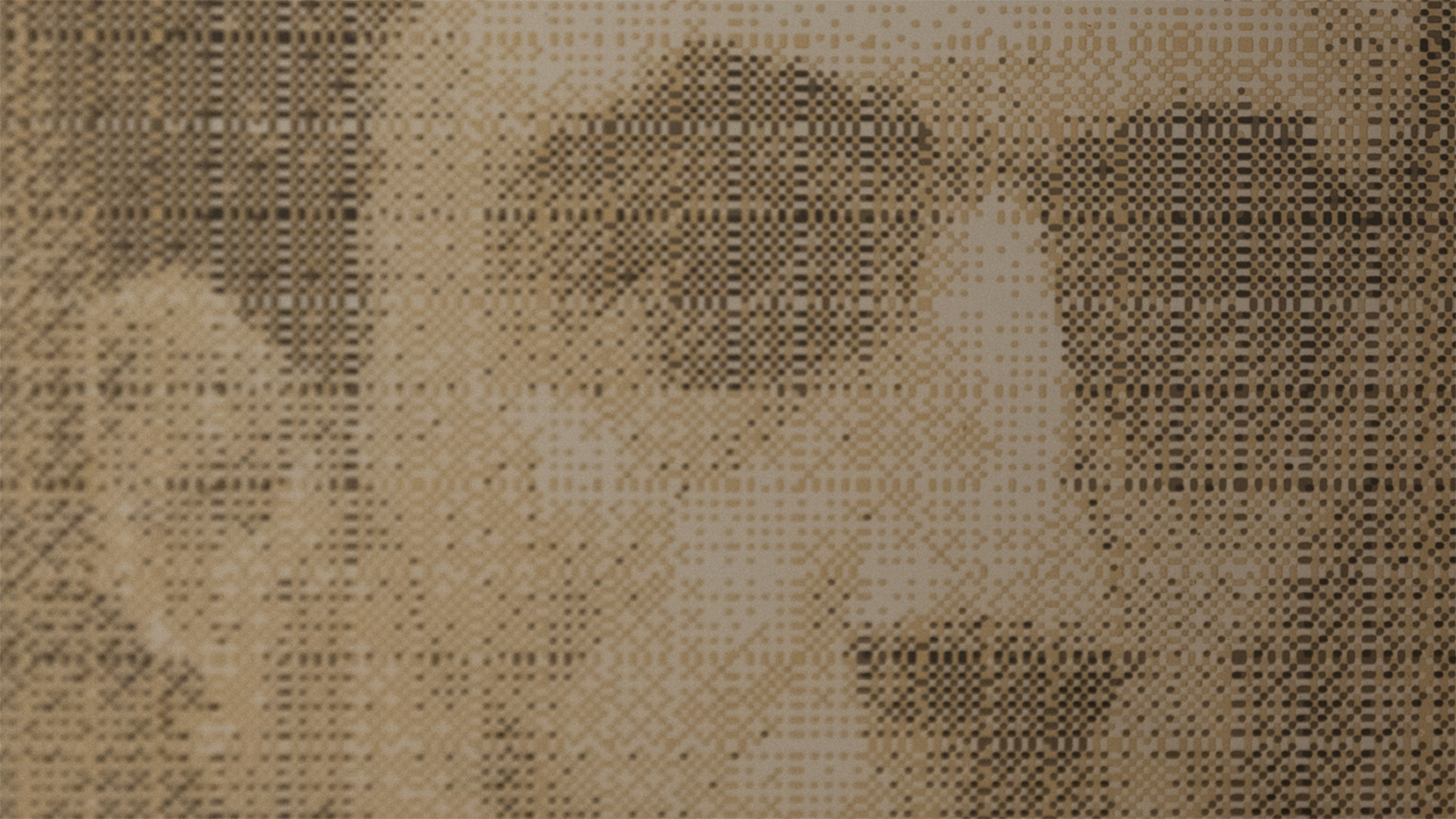 The MNSR hosts a complementary conference to the contemporary art exhibition Chiado, Paris, Porto The places of Dordio Gomes and the bifurcations of painting, on view at the MNSR until April 30th.
The conference program allows for a different set of approaches to the work of Dordio Gomes as an artist and pedagogue essential to Portuguese art. It also has the particularity of targeting certain archives that were until recently unexplored by our historiography, but also emphasizing the importance of incorporating his fresco painting in certain places in Porto, namely in the old Rialto café.
Participating are António Quadros Ferreira, Professor Emeritus of the Faculty of Fine Arts of the University of Porto, Laura Castro, Regional Director of Culture of the North, Paulo Dordio, archaeologist and researcher at the Center for Transdisciplinary Research Culture, Space and Memory of the University of Porto, and Ana Paula Machado, collection manager at MNSR.