TUESDAYS TO SUNDAYS
from 10h to 18h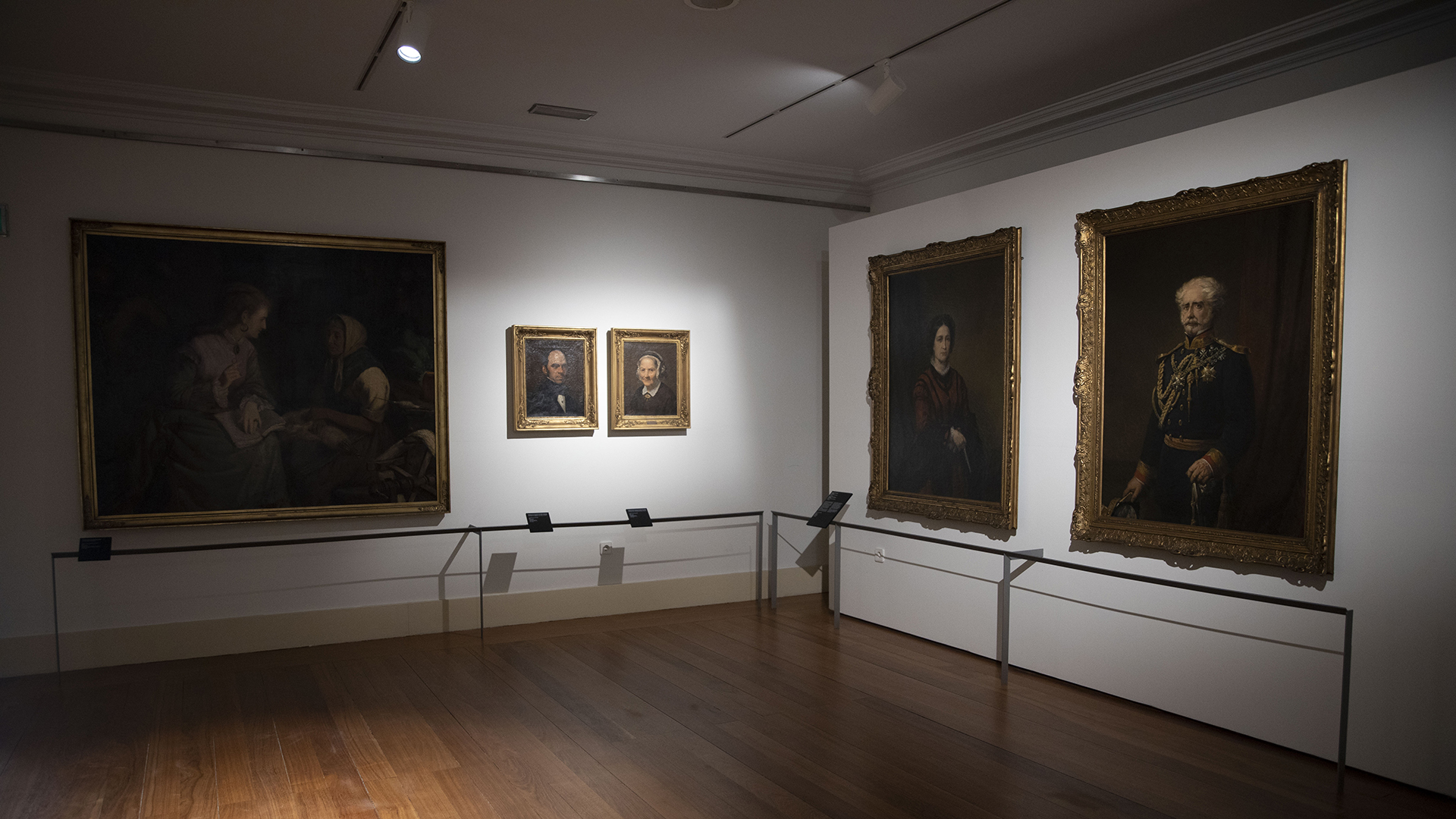 Created by Pedro IV in 1833, during the Liberal Revolution, the Soares dos Reis National Museum was originally the Museum of Paintings and Prints. Its status as the first public art museum in Portugal was confirmed by Maria II in 1836.
With a history of almost 200 years, this exhibition marks the beginning of a new era in the museum's history. It is taking on a differentiating and critical repositioning that manifests itself in a new look at its collections. Aware of the demands of an increasingly proactive and knowledgeable society, it seeks to provide opportunities for new readings and new narratives, always valuing its cultural heritage and honouring the history to which it is heir.
This long-term exhibition thus provides an overview of the Soares dos Reis National Museum in a journey with two complementary narratives. The first reflects its history and the way in which the collections have been integrated and the second emphasises the artists and their works. An invitation to appreciate the iconic works of all time and an opportunity to glimpse new discoveries in a unique space that belongs to everyone and for everyone.
What do we hope to achieve? To bring the Soares dos Reis National Museum back to its history, making it a leading cultural and artistic institution with an international collection. An essential place for knowledge, a special place for leisure, discovery, questioning, a place for people… come in, visit, see, observe, enjoy and… come back!
News of the reopening of the long-term exhibition (13 April 2023)
TUESDAYS TO SUNDAYS
from 10h to 18h