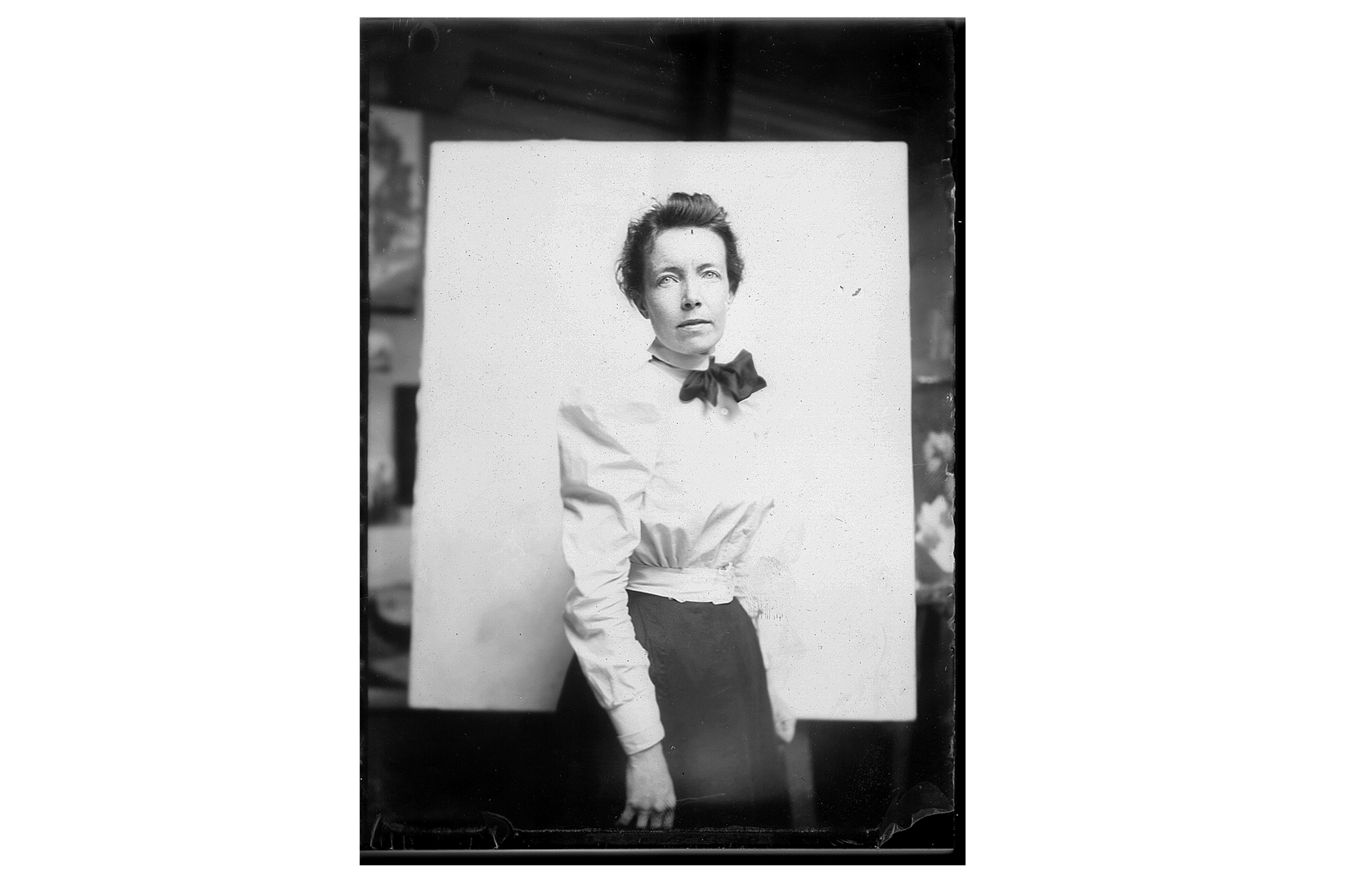 In the centenary year of Aurélia de Souza's death, the Institute of Art History of the Faculty of Social and Human Sciences at the New University of Lisbon, the Soares dos Reis National Museum and the Portuguese Catholic University are comprehensively cataloguing the artist's work to be published as an ebook and in print.
Begun in 2020 and led by Professor Raquel Henriques da Silva, the project also has partnerships with Matosinhos Town Hall and Porto City Hall. A systematic inventory is being prepared, including the photographic record of all Aurélia de Souza's work in public and private collections.
The survey already covers more than 300 works and is sponsored by the Millennium BCP Foundation. Institutional support is provided by the Círculo Dr. José de Figueiredo – Friends of the Soares dos Reis National Museum.