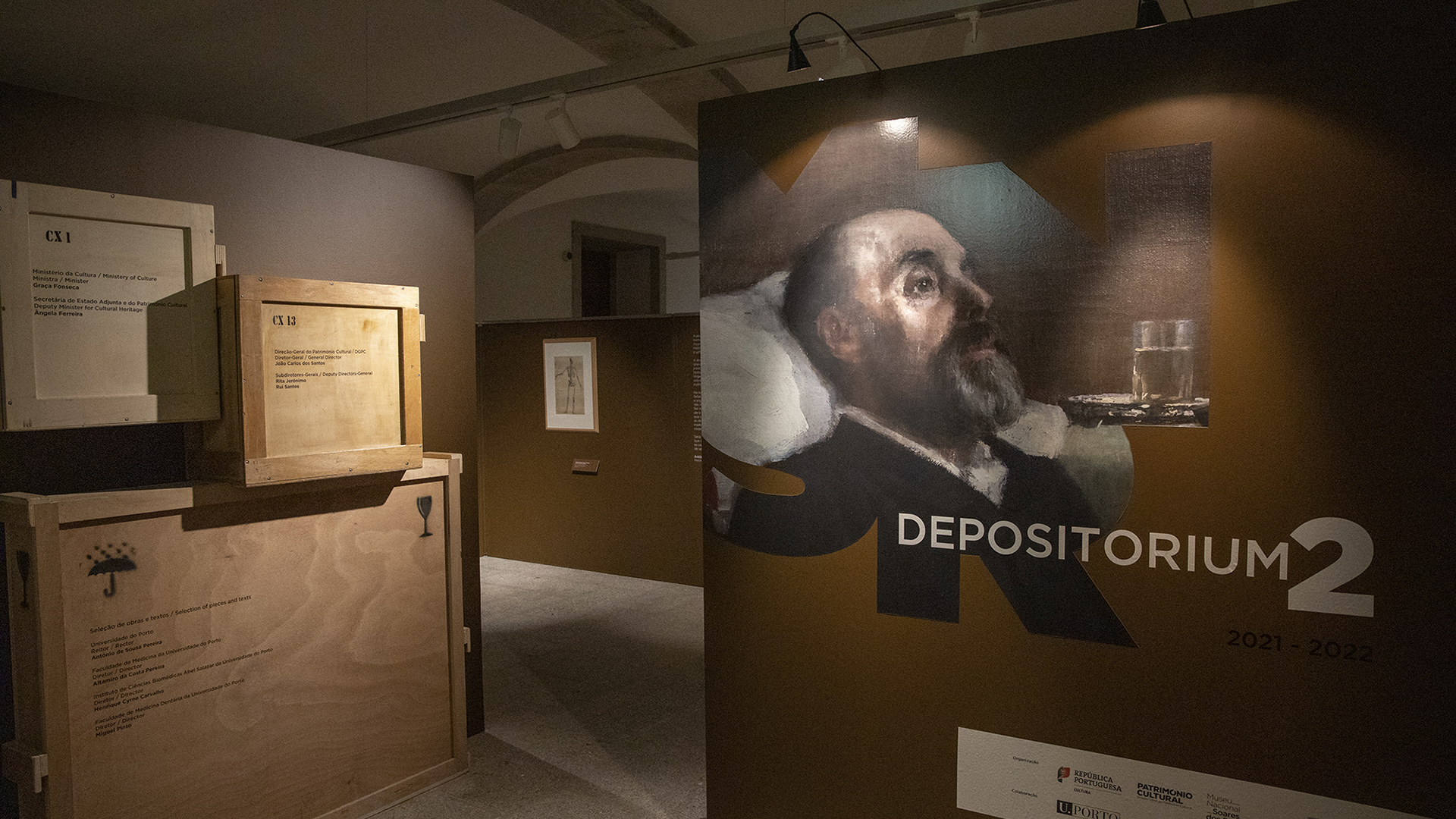 Commissioner – Alberto Carneiro, Joaquim Moreno
The exhibition is born from an attempt to test new understandings of drawing in the field of architectural practice, valuing above all the multiplicity of authorial expressions and the experimental nature of the sketched solutions.
It brings together around 200 drawings. The selection of the works presented came from the commissioners' visits to ateliers, municipal archives and documentation centers, seeking to inventory a significant sample of the practice of drawing as an instrument of thought in resolving realized or merely projected architectural programs.