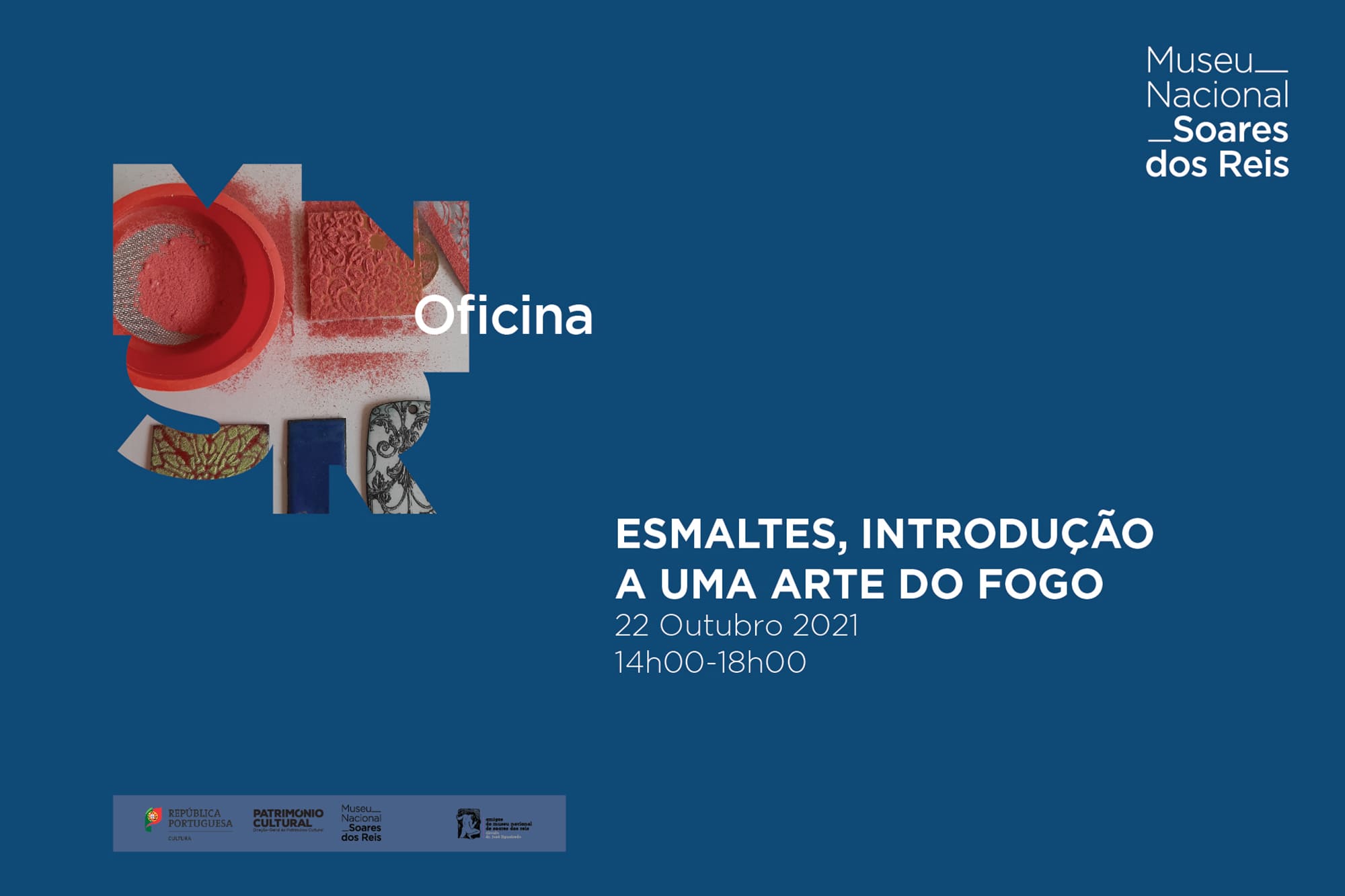 From the exhibition BLUE AND GOLD Enamels in Portugal from the Medieval Period to the Modern Period, the MNSR hosts 2 workshops for the production of artistic enamel on metal using wet and stencil techniques. In the short-term workshops, participants try this Fire Art and produce an original piece using enamel.
Guidance | Magda Sá
Target Audience | Young people and adults
Participants | Minimum 3 and maximum 6
Registrations | magda.sa@gmail.com
Price | 85 EUR*
*Includes the materials and use of equipment necessary to produce the work. The resulting pieces will be the property of the participant.